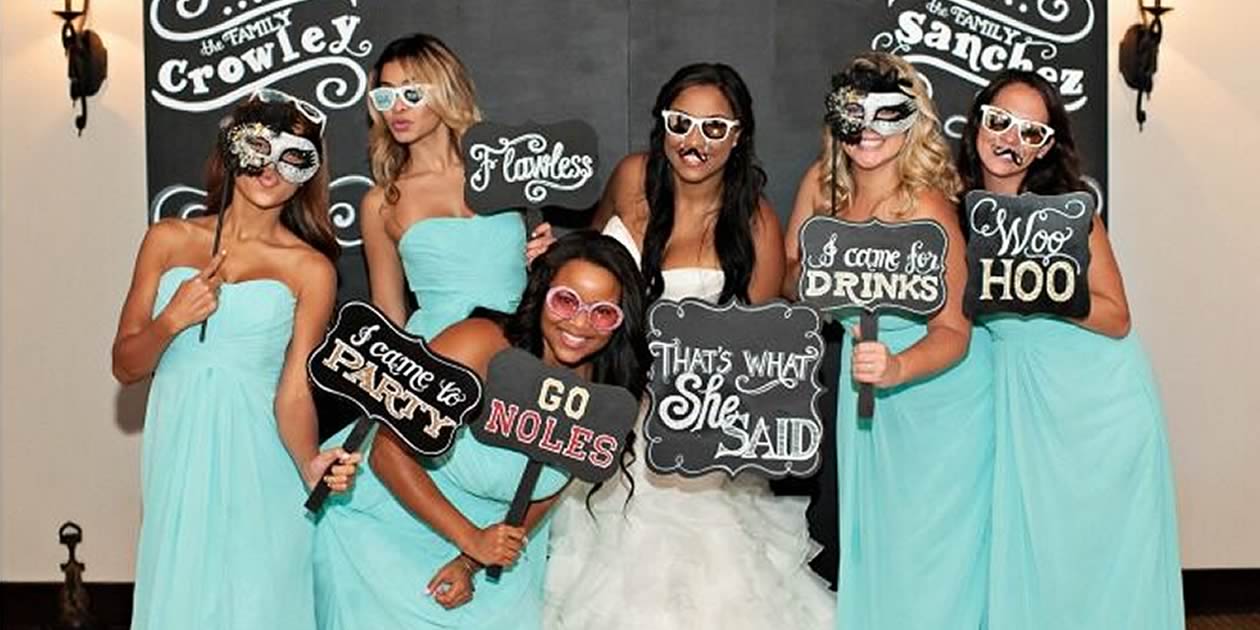 Casa Feliz: Sophia and Angel's wedding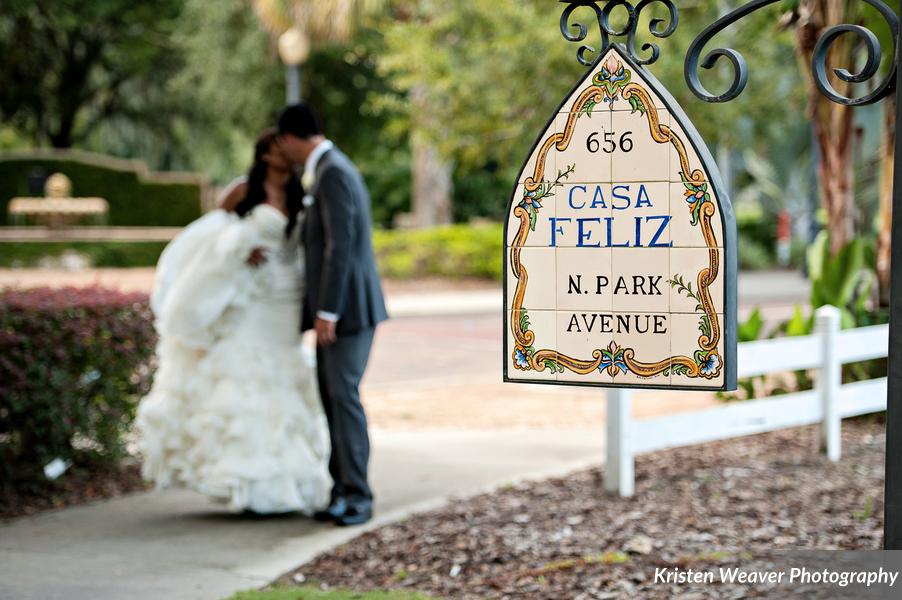 In my first conversation with Sophia, she asked if she could send over her invitation. It had a graphic that referenced "Joyful Hearts," and then she mentioned that her color palate was Tiffany blue. "Would you be able to use Tiffany blue in your chalk work?" she wondered.  Oh my….I thought…I can't wait to begin! The iconic brand has been representing love & style for over 200 years. I was happy to incorporate their signature color. Sophia, her lovely mother and her spirited sisters all visited me at the studio to begin the planning process.
Krista from Kristen Weaver Photography captured the "Joyful Hearts" of this beautiful wedding. Enjoy witnessing the pure happiness of Sophia, Angel, and their family and friends.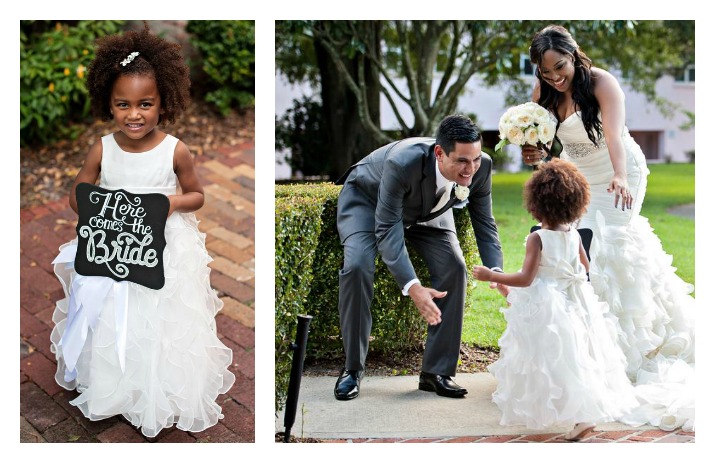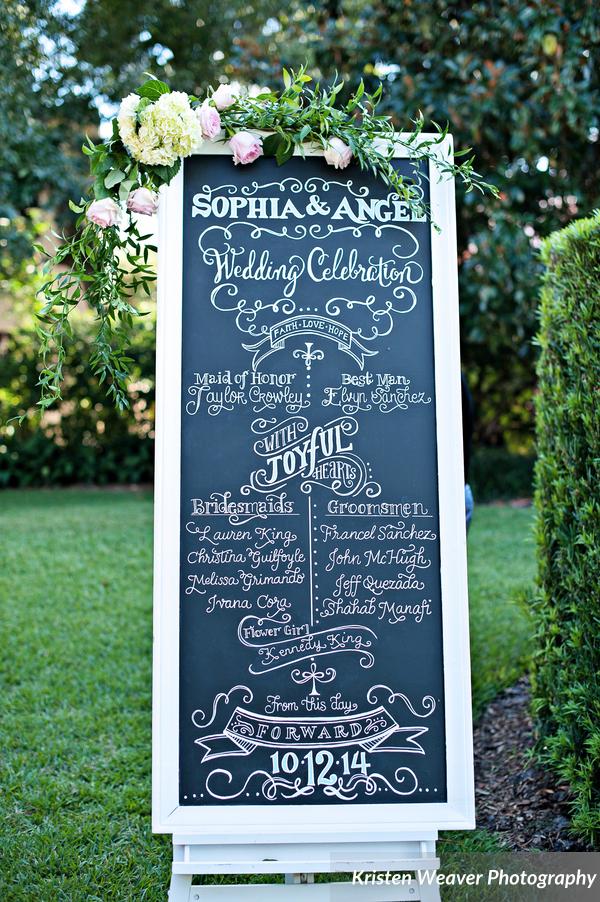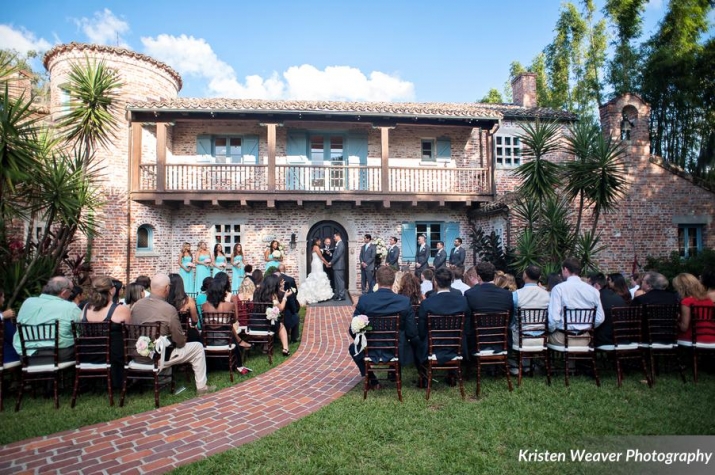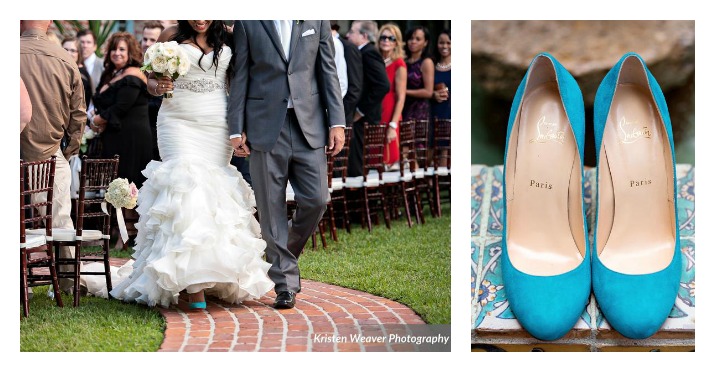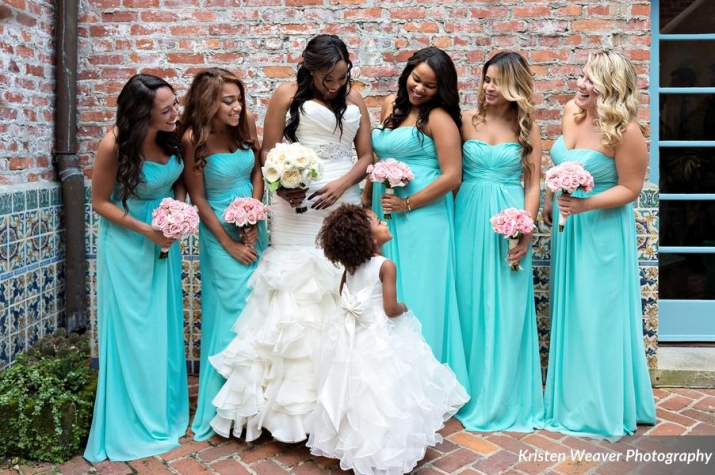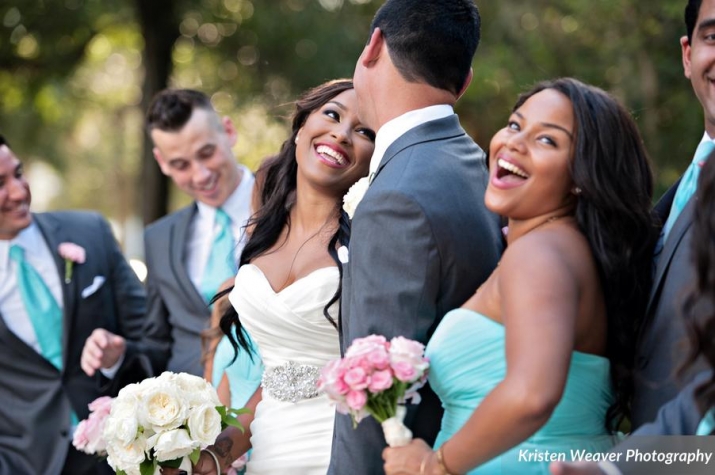 The couple was very intent on celebrating with guests during cocktail hour. They limited the length of the portraits to accommodate more time with family and friends. The fun tone was set with the festive atmosphere of custom cocktails, delicious passed hors d'oeuvres, and large white balloons waving in the breeze.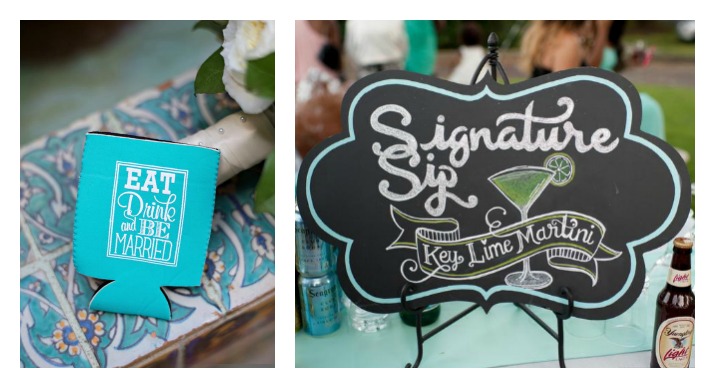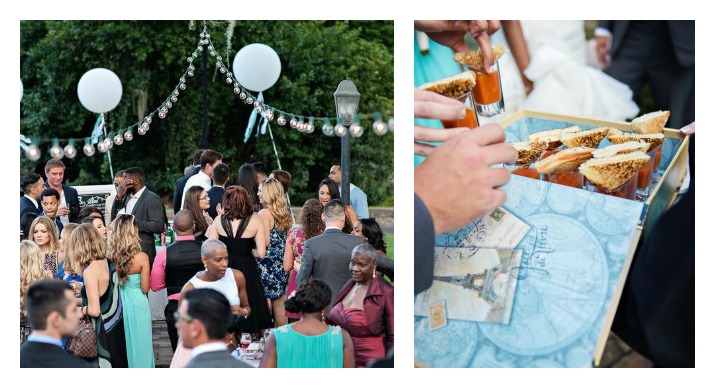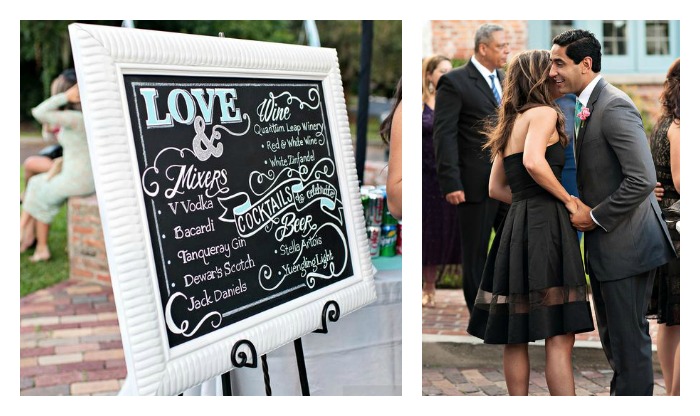 The directional signs placed in two locations at the event referenced the fun to come: Cupcakes, Candy, and the Photo Booth (stay tuned for Part 2 of this wedding in which we'll highlight the photo booth).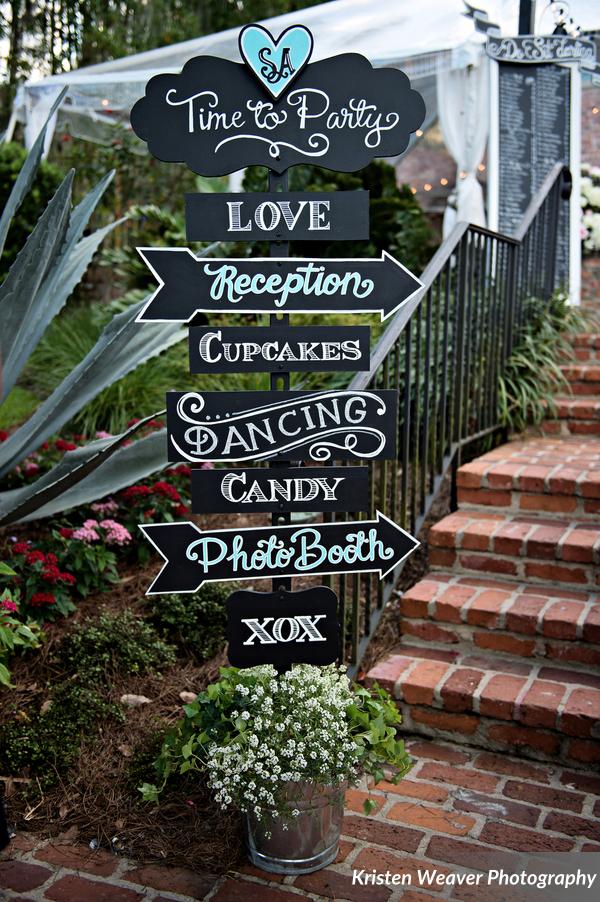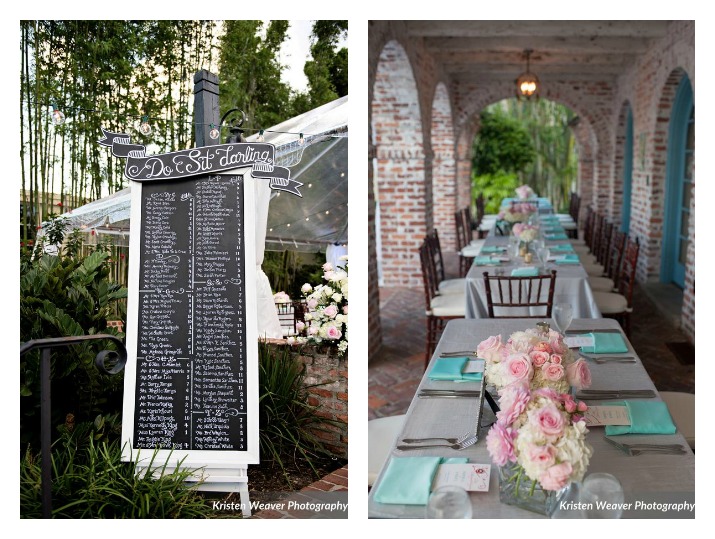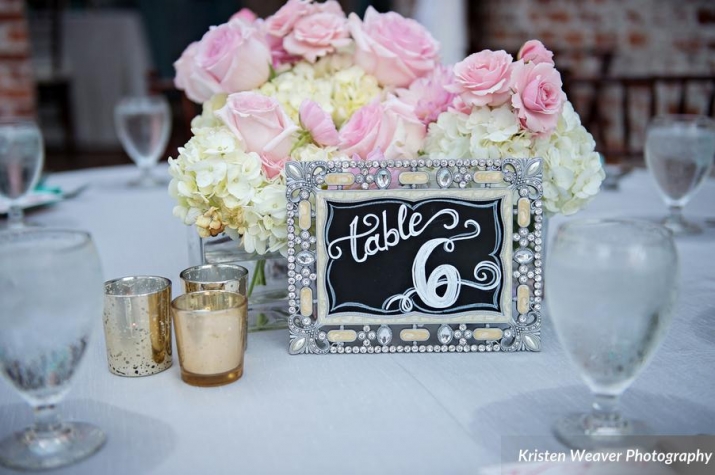 Treats with a twist! In a nod to enjoying different flavors and favorites, the couple choose to have a cupcake bar instead of the traditional wedding cake. We collaborated with The Sugar Suite, combining our design efforts to create the display. Sophia gave me full creative range and I enjoyed surprising her with the Tiffany-inspired mirror, which referenced the couple and the locations of their engagement, wedding, and honeymoon.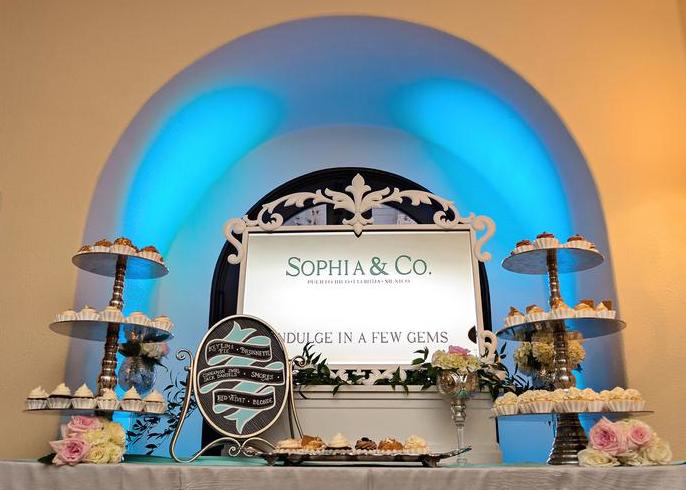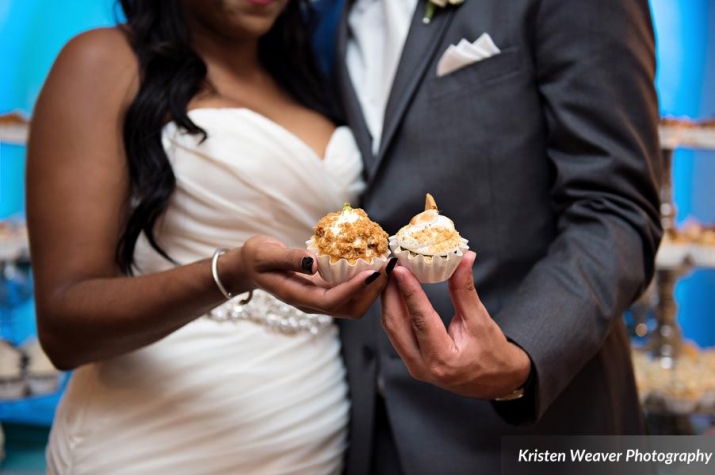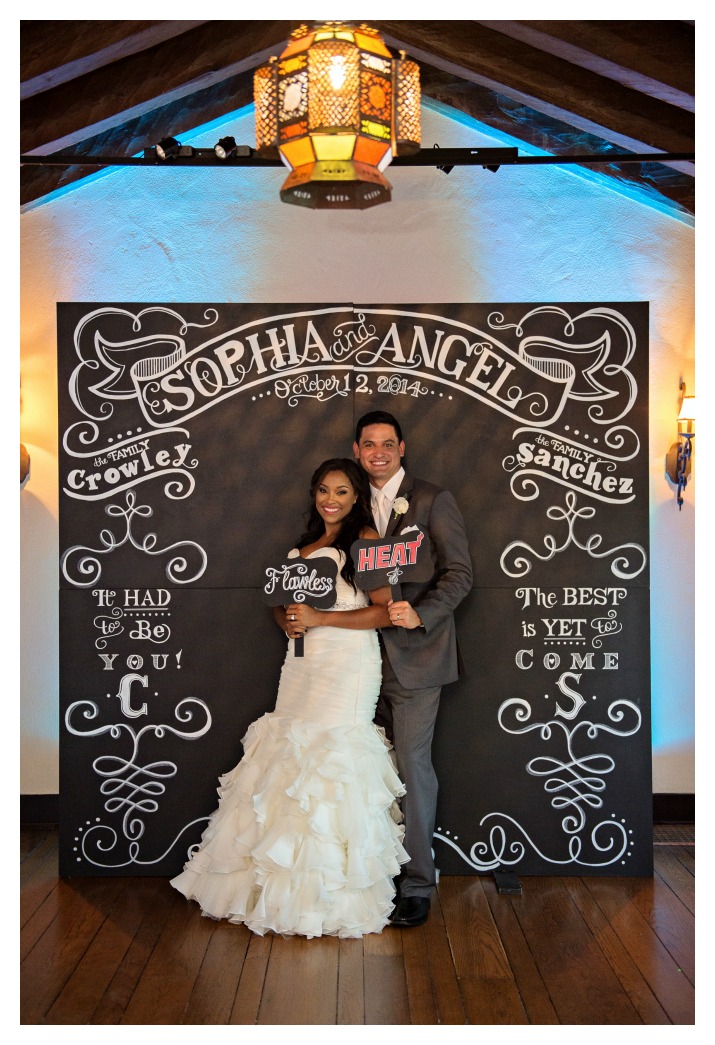 The couple had a lot of fun with our Photo Backdrop Board!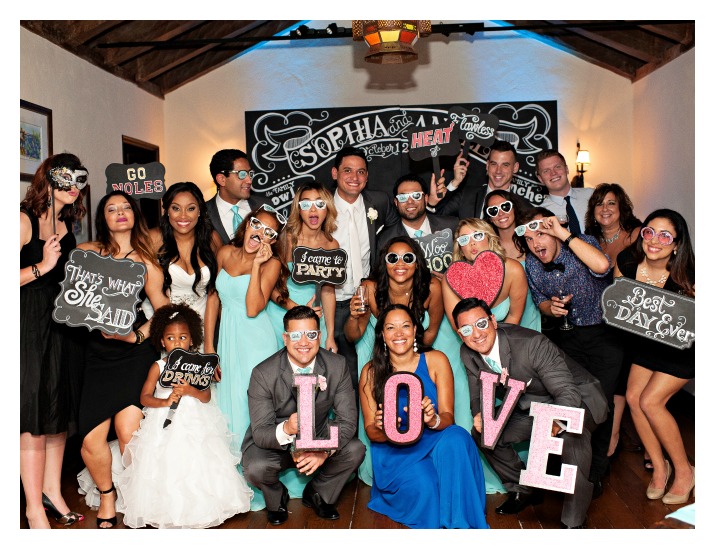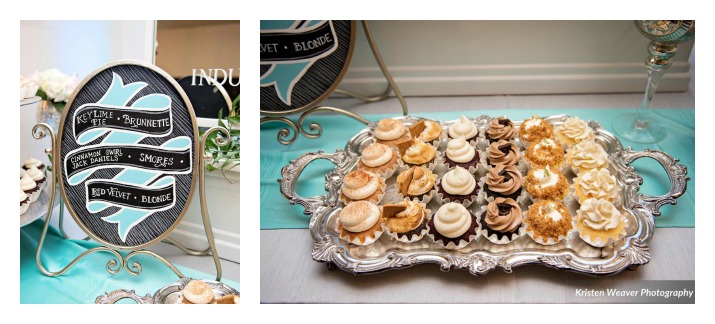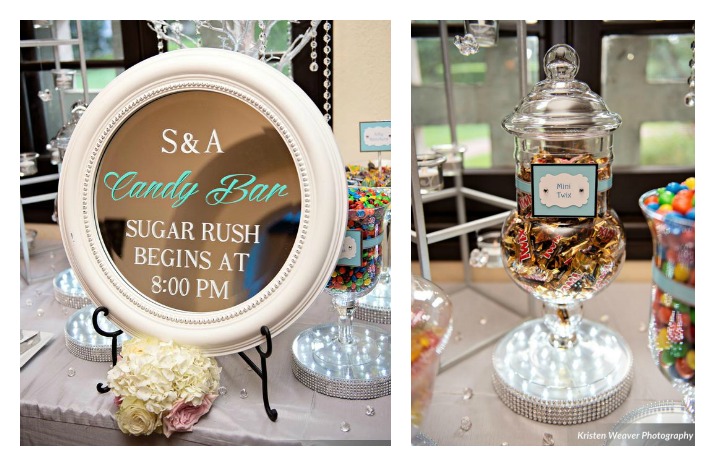 Most importantly, this wedding was a lovely start for Sophia and Angel. It was planned so beautifully by Becky Morgan from L.I.F.E. Events. I know that we both wish the couple a genuinely lovely life together!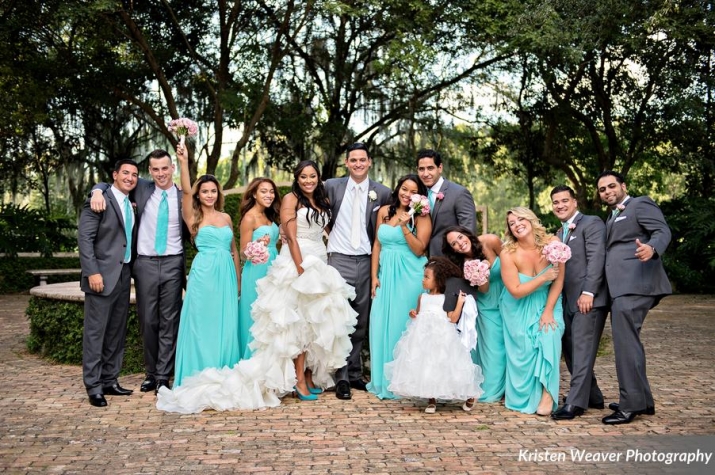 Venue: Casa Feliz | Planner: L.I.F.E. Events | Photographer: Kristen Weaver Photography | Chalk boards and mirror signs: Chalk Shop Events | Catering: Arthur's Catering and Events | Floral: Carly Ane's Floral Studio | Cupcake Bar: The Sugar Suite | Candy Buffet: SweetBliss Couture Candy Stations | Lighting: Kaleidoscope Event Lighting