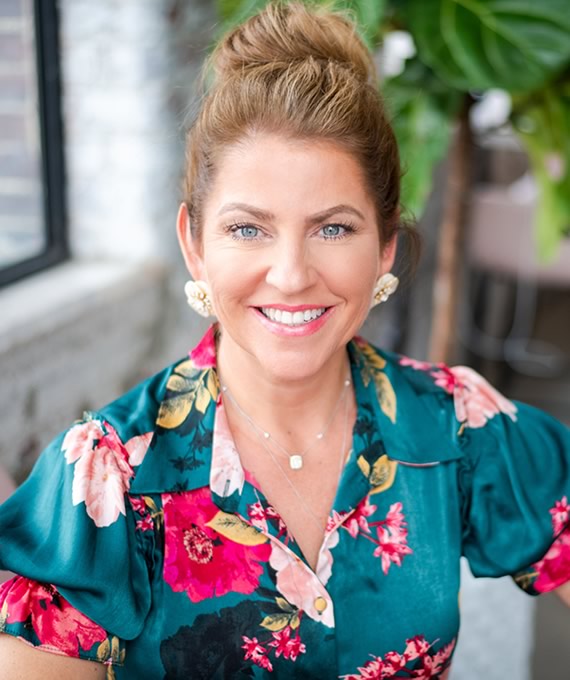 Illustrator and lettering artist Kimberly McFadden creates visual art for events and corporate clients that communicate visual touch points that are unique to the client's story- whether it be a wedding, restaurant or charity gala.
" My goal is create unique classic art installations to make a Wedding or Event one that guests will never forget. I collaborate with other talented vendors and transform a spaces to enhance the experience. "
My training in architecture gives me a unique sense of scale and the ability to create installations that are not only artistic but functional within the celebration. My ability to hand draw what inspires my clients is our starting point to each design. My technical skills allow me to fabricate these details and bring them to life."
I enjoy working with the amazing families and clients that choose my studio to be part of an occasion. I connect with my clients so that I can genuinely infuse their personality or brand into the designs we create.
My passion project is being an active member of the Kids Beating Cancer Organization. My studio works tirelessly each year to create for the annual gala and to connect talented charitable vendors with this amazing organization. Each year my family and I find a different way that we can best serve these tiny patients and be part of the cure of childhood cancer.