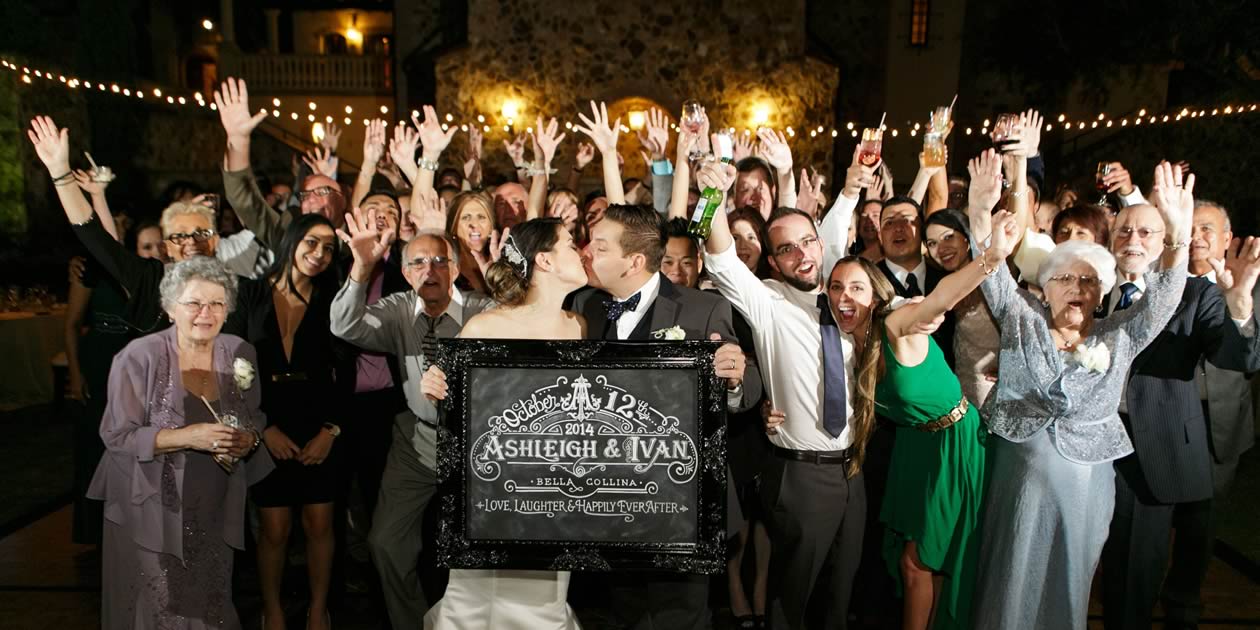 Bella Collina: Ashleigh and Ivan's wedding
Just uttering the words "Wedding in Tuscany" makes our hearts flutter. How lucky are we in Central Florida to have the Tuscan-inspired, Bella Collina, tucked into the rolling hills of Montverde. The gorgeous images below from Bumby Photography prove that the beauty of Tuscany does not have to be a plane ride away. With a hands-on design approach, the bride Ashleigh, was involved in every detail, weaving her beautiful monogram into the entire celebration. Her farm table feast on the lawn appeared as if it were straight out of a countryside soiree. All of the vendors celebrated the sun-drenched day and starry night the weather gods delivered to begin this couple's beautiful love story.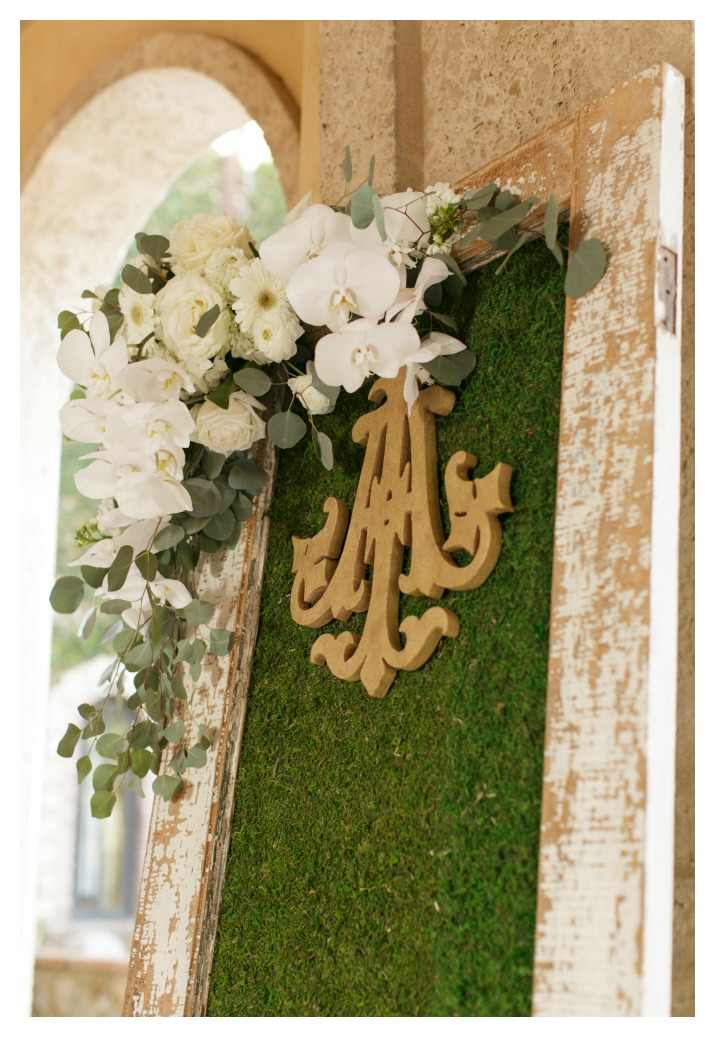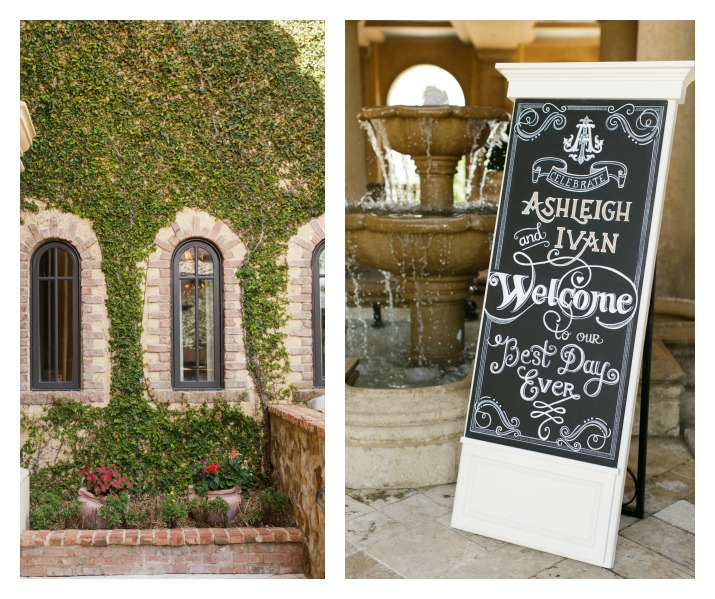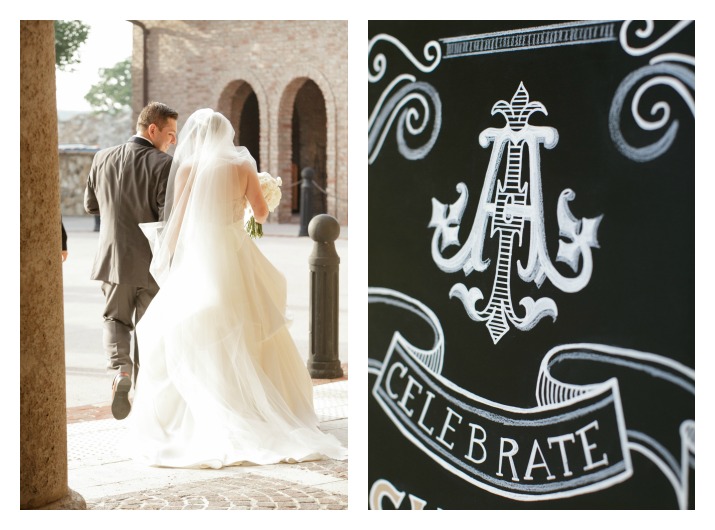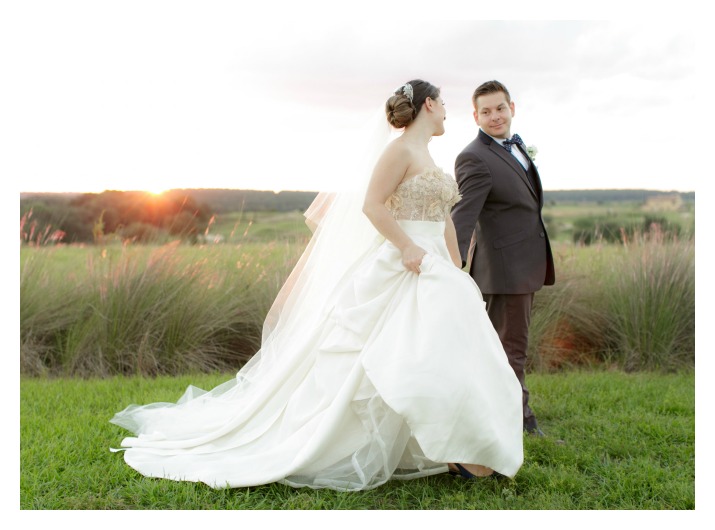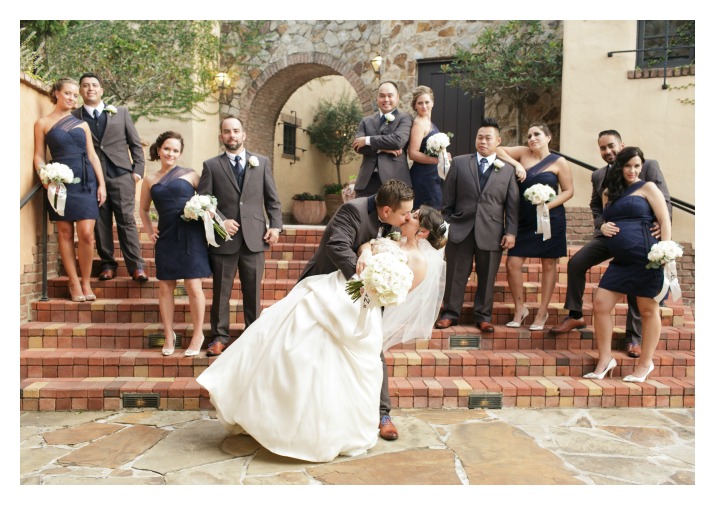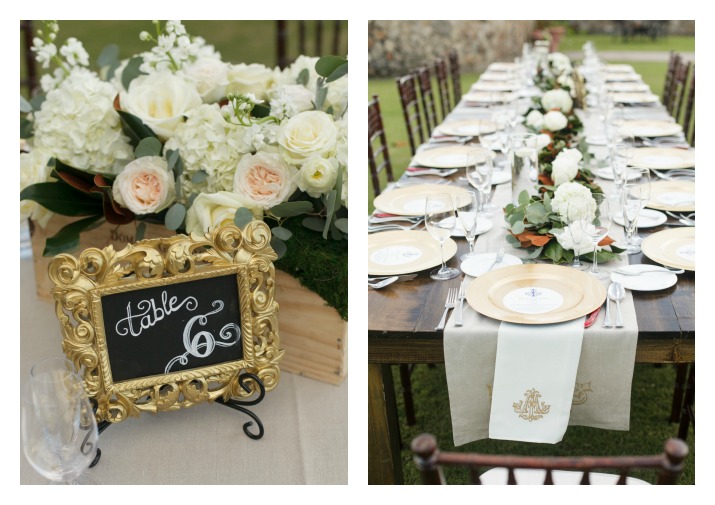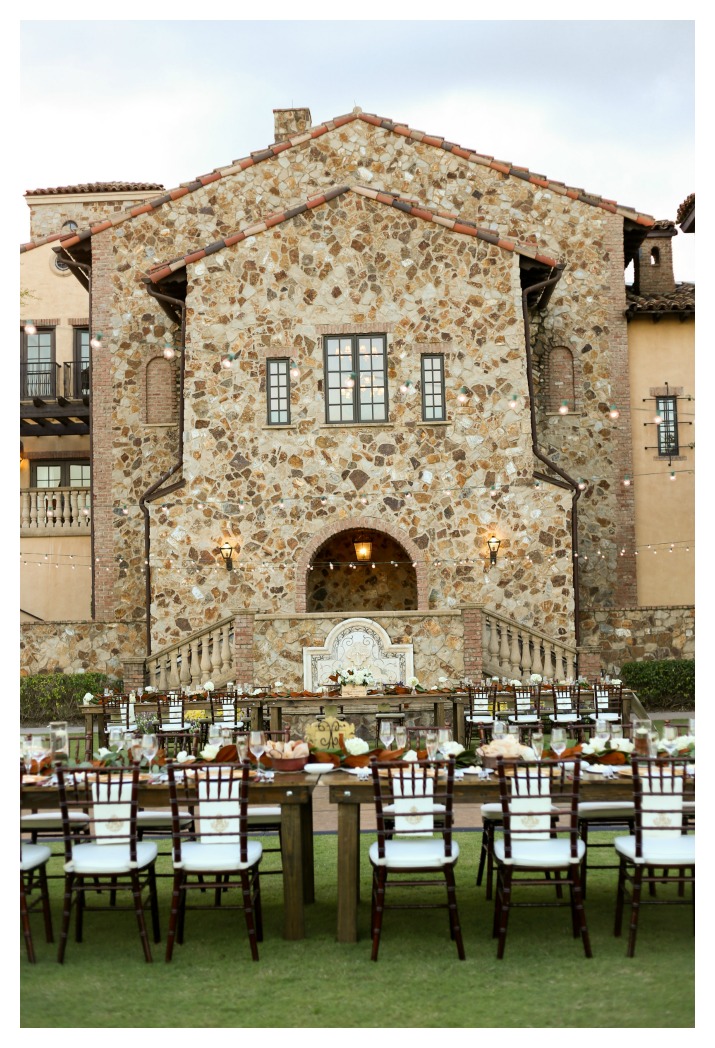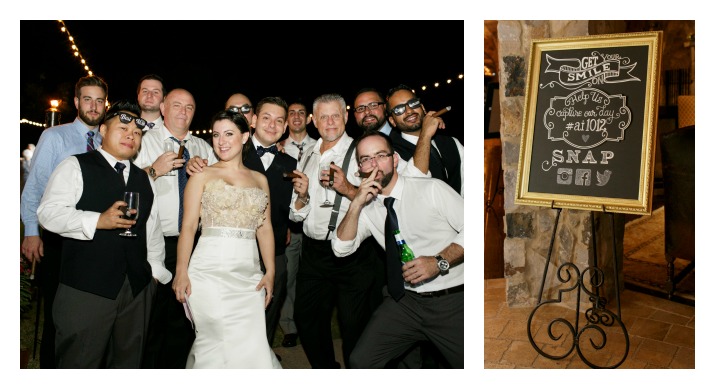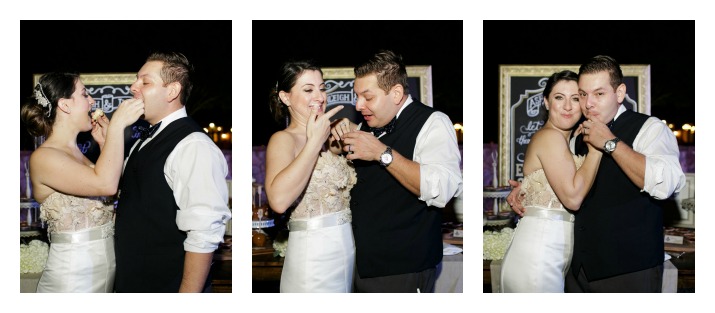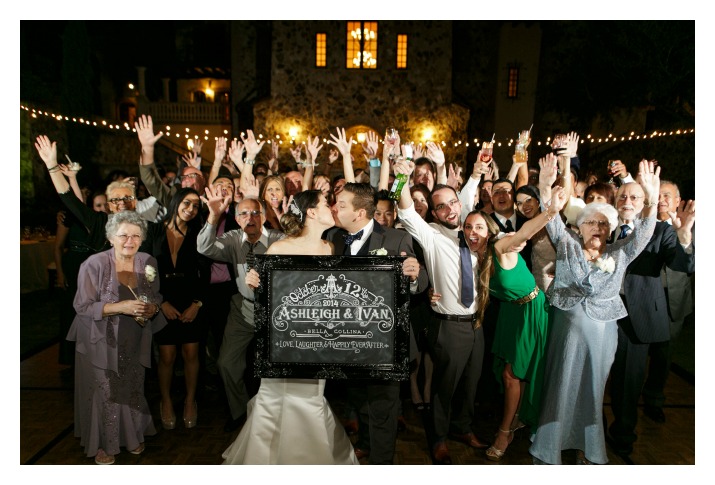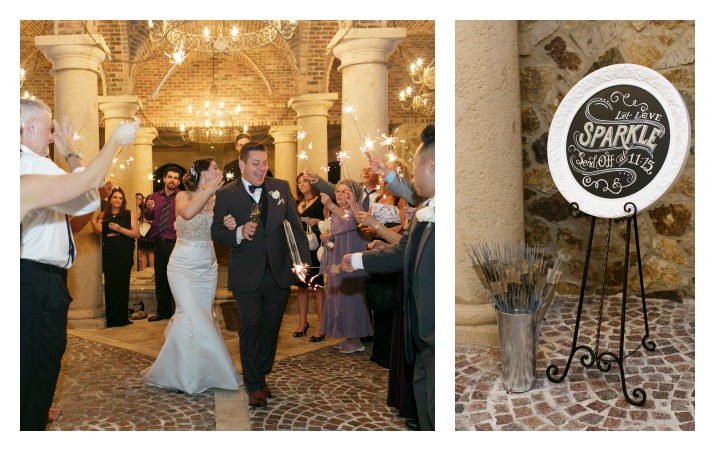 Cheers to Ashleigh and Ivan as they left in a sparkler send off for a European destination honeymoon.
Venue: Bella Collina | Photographer: Bumby Photography | Coordination: The Busy Bee Events & Design | Florist: Linens & Flowers Design | Cake/Desserts: Two Sweets Bake Shop | DJ: White Rose Entertainment | Custom Chalk Signs: Chalk Shop Events | Lighting: Get Lit Productions | Harpist: Kathleen Attanasi | Caricaturist: Rafael Diez Cartoon You | Hair/Makeup: Makeover Station | Bridal Boutique: Malindy Elene