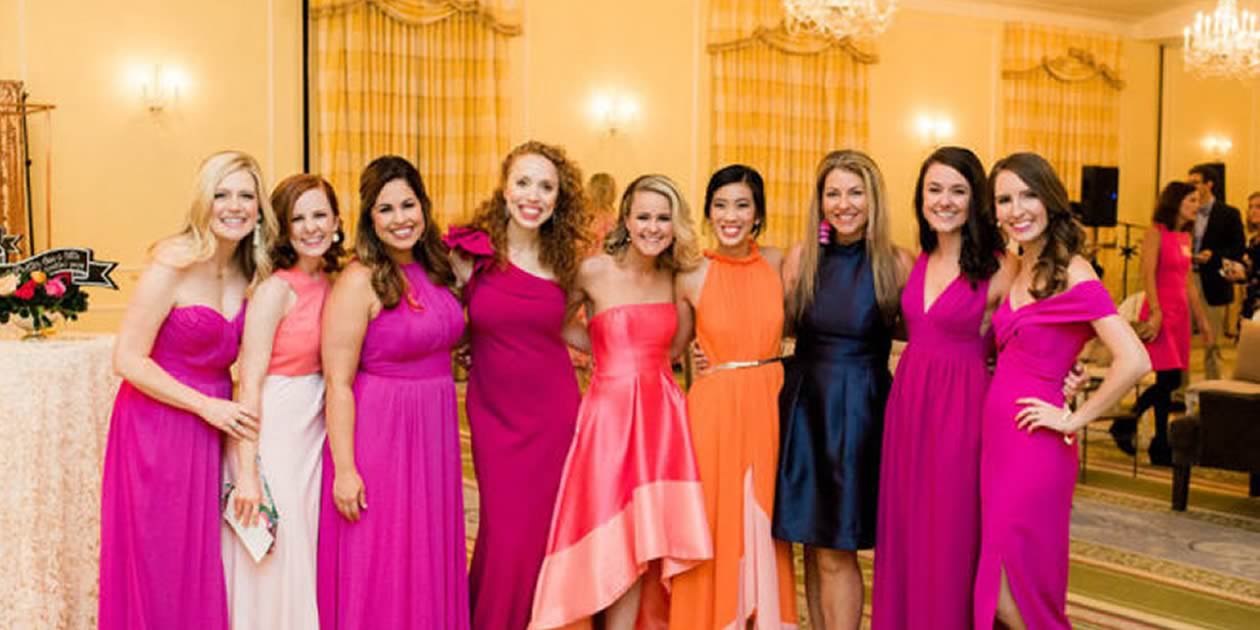 Southern Weddings Celebrates Ten Amazing Years
"The ladies of Southern Weddings pulled out all the stops when it came to celebrating the launch of their tenth-anniversary issue. Our studio joined in by creating a special Love Story board and offering a giveaway for  Instagram followers of Southern Weddings. (Winners are announced below!) McLean Events created a fun evening for the ladies and their 300+ guest to enjoy, while Live View Studios froze the moments in time with some amazing images. It was an honor to be a part of of this gorgeous celebration."
Venue and catering: The Carolina Inn // Planning: McLean Events // Photography: Live View Studios // Décor: Chalk Shop Events // Floral: Tre Bella Florist // Videography: Reel Special // Music: Bounce via East Coast Entertainment // DJ: Bunn DJ Company //  Linens: CE Rental // Lounge furniture: Cottage Luxe // Sweets: The Cupcake Shoppe Bakery // Photo booth: Bourbon Booth // Signage: All She Wrote Notes // Invitations: Empress Stationery // Hair and makeup: Lindsey Regan Thorne // Pralines: Loose Sugar Bakery // Milk bath containers: Southern Traditions Home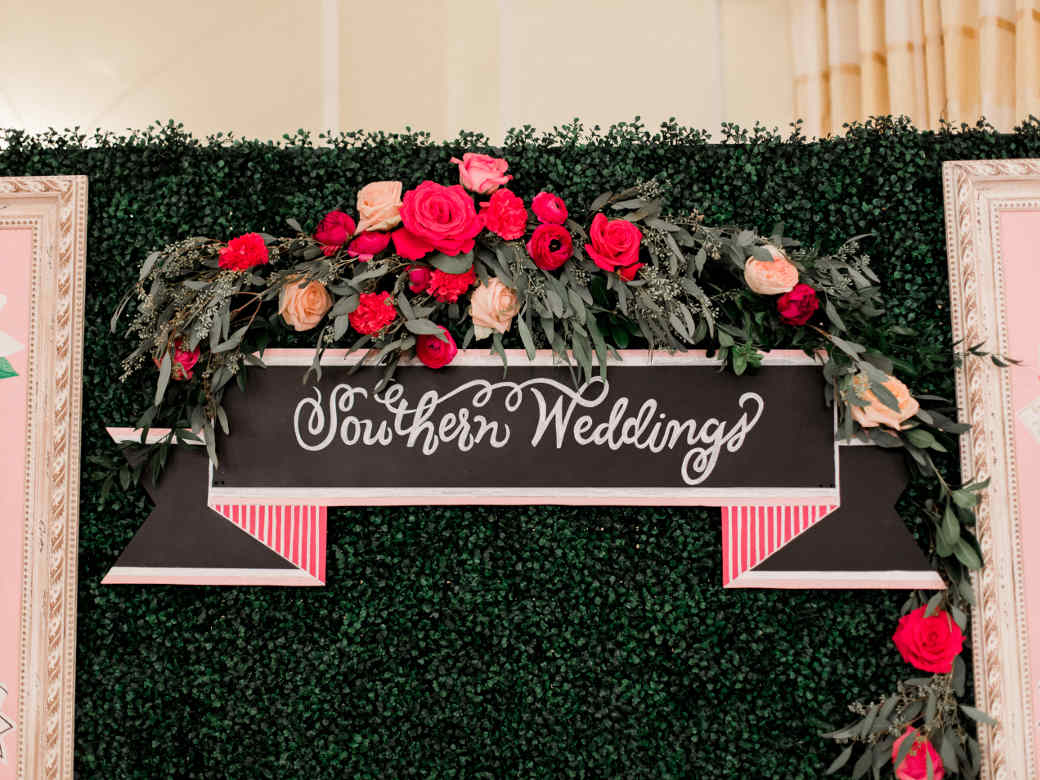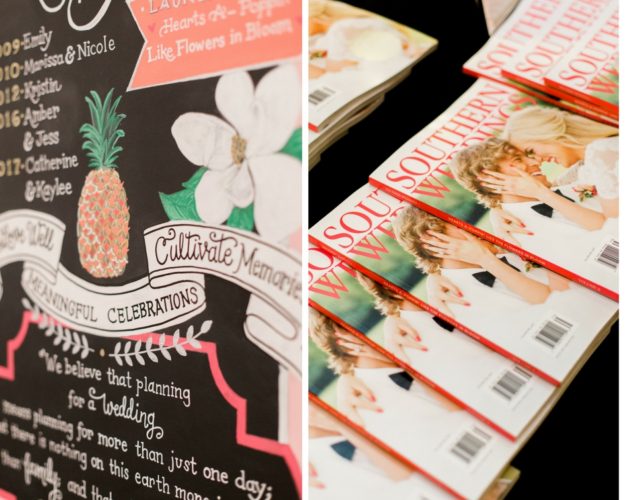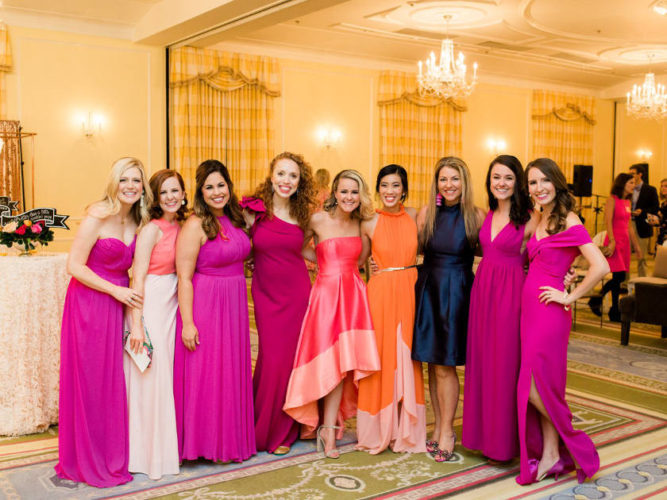 "It was a pleasure to work with Kristin (far left) to create a Love Story board display for the Southern Weddings brand over the past decade. We started with the key words and favorite traditions of the south and built to the finished pieces below." That's me in navy in the middle of all the Southern weddings ladies.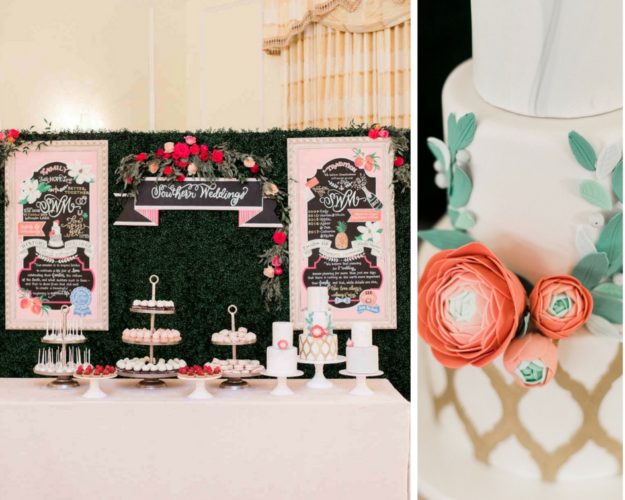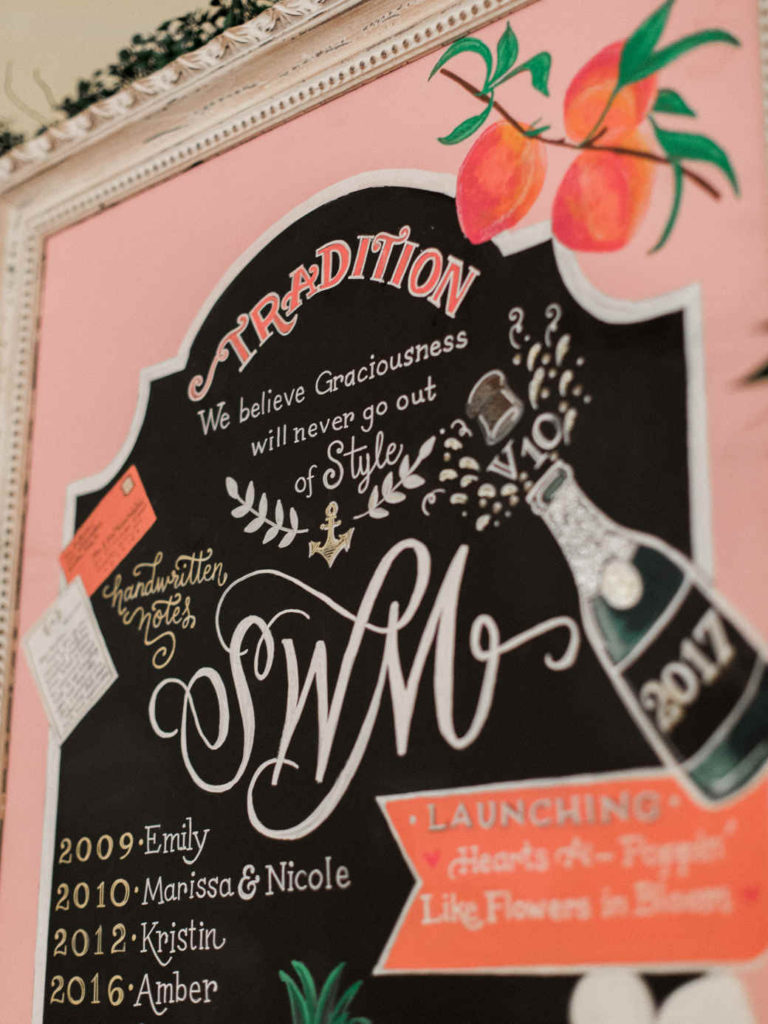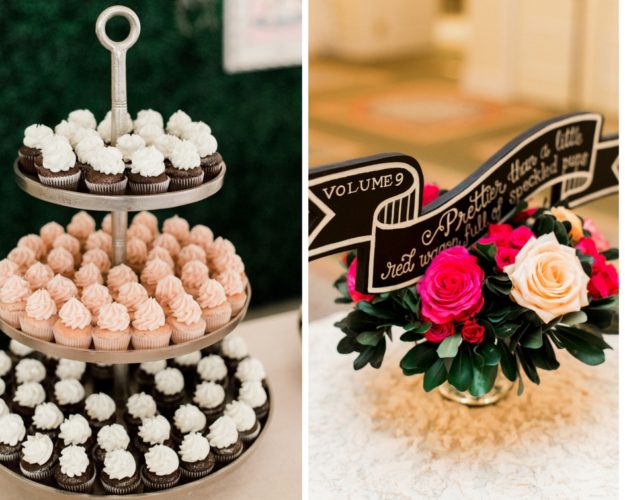 It's my honor to congratulate the winners (yes plural!!)  of the Southern Weddings' Instagram contest for the custom wedding art-board. With so many sweet Love Stories shared, we couldn't just chose one! I am so excited to be a part of these upcoming wedding day celebrations and to create a custom piece of art to represent their love stories.
So, without further ado… Congratulations to our Grand Prize winners Tiffany &James!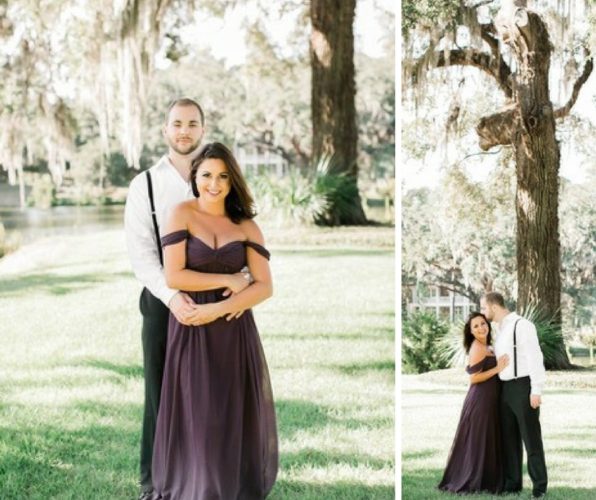 Photo Credit- Jennifer Beck Photography
And to our Animals Lovers winners Jennifer & Brian!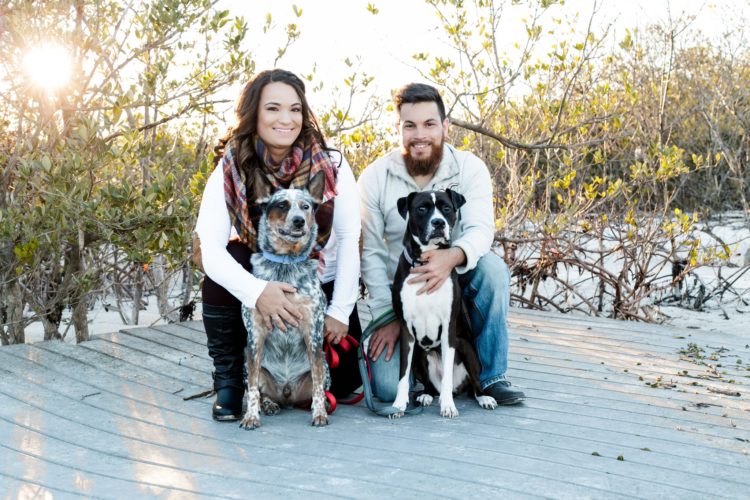 Photo Credit- Bumby Photography
And, last but not least to Alexis & Jim, our Military Winners!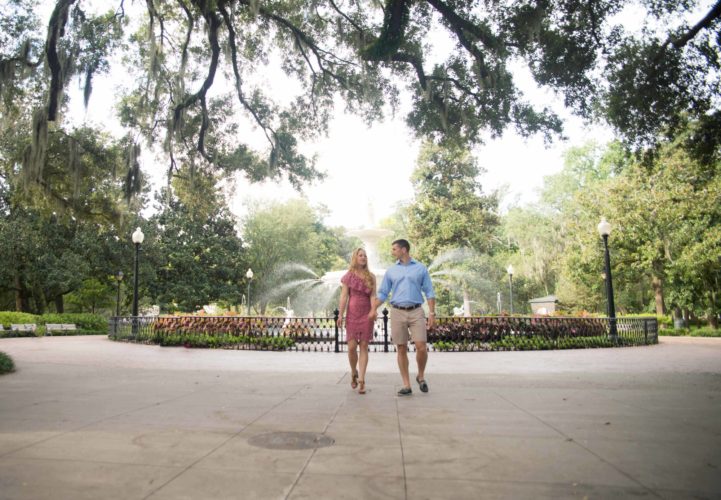 Photo Credit- Jerina Mac Photography
I am tickled pink that I get to work with these three adorable couples to design their Love Stories for their upcoming weddings!