 Luxury Boutique Signage Company
We personalize details to enhance the overall flow and experience of your wedding day
Our chalkboards and mirrors are designed and styled for each wedding based on your vision
We love meeting with our clients to design and style their unique wedding!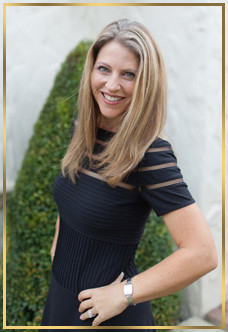 While designing chalkboards for a friend's wedding a few years ago, I started to conceptualize the idea of a Rental Company. Who wants to purchase expensive frames to use for just one day? No one needs to take home a large seating chart at the end of the night! I combined my architectural background, my calligraphy skills, my personal style, and thus Chalk Shop was born in 2013!
My background is in business and architecture, so my right and left brain are always working together. I have been a wedding enthusiast since the very first issue of Martha Stewart weddings, twenty years ago. My love for all things beautiful inspires my graphic designs and the boards we build in our shop – yes, all our shapes are cut by hand, by me with my favorite hand-held saw!
I welcome the chance to enhance a family's wedding celebration! The coming together of past and future generations to reflect on traditions, some old and some new, is the magic of weddings. To help create the overall experience while collaborating with other talented vendors, (especially the floral and cake designers) is my second favorite part – I love seeing the way a venue space can be transformed! My heart always skips a beat at that moment when the family sees the celebration.