The Back Story …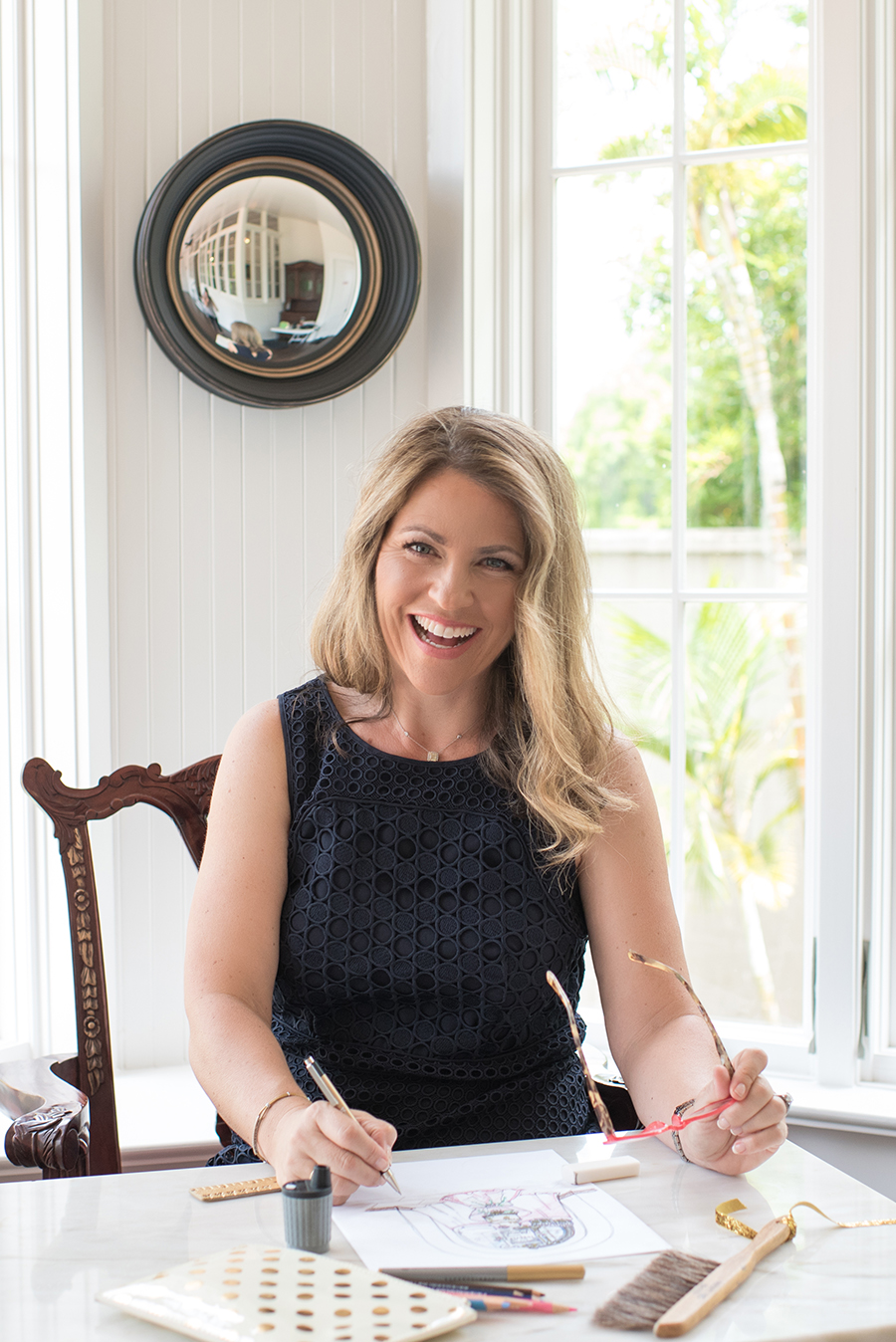 Our Designs Come to Life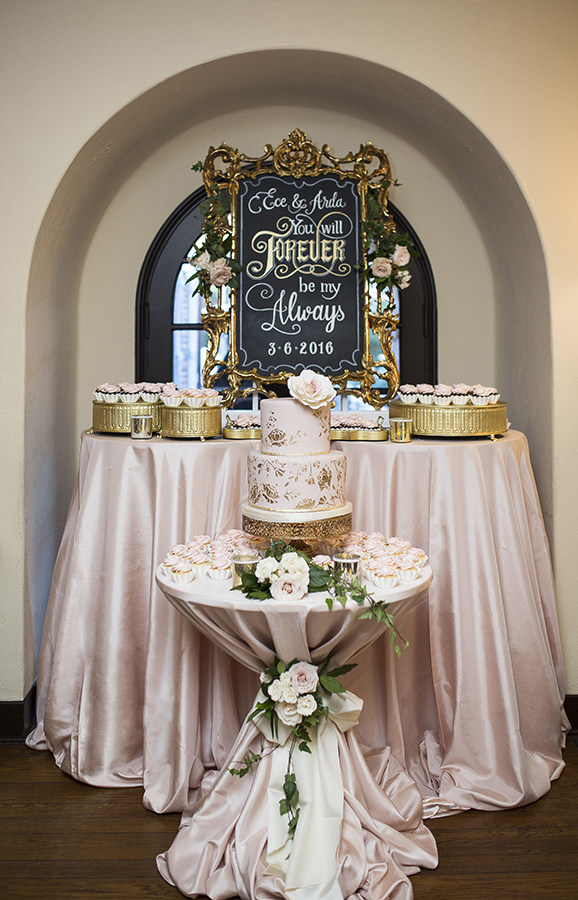 ---
Follow my personal adventures on Instagram
Who We Are:
Illustrator and lettering artist Kimberly McFadden has a passion for visual arts in all mediums, and an inspired love for chalkboard art and special events.
"I have been a wedding enthusiast for as long as I can remember. My training in architecture gives me a unique sense of scale and the ability to create installations that are not only artistic but functional within any space or celebration. My attention to detail, ability to draw out what inspires my client's joy, and my technical skill allow me to create an environment each guest will feel something from – whether it be in a restaurant, a corporate trade show space, special event, or wedding."
What We Do:
Chalk Shop Events is a bespoke art and design studio creating custom chalkboard signs, products and installations for a limited number of weddings and celebrations each year. We offer three curated collections to help you create a well-rounded event based on your specific budget needs.