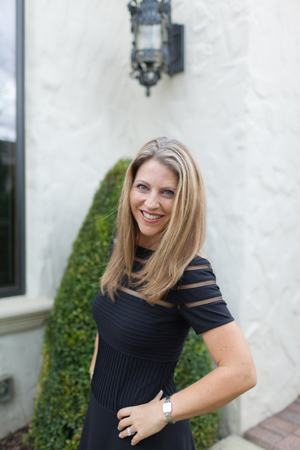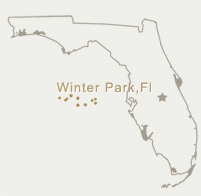 Kimberly McFadden, Chalk Artist
( Serving Sunny Orlando, Florida)
DECOR for "THE" Day!
Chalk Shop Events is a boutique concept that RENTS chalk art for Weddings & Celelbrations.  Kim has a carefully curated collection of boards some ready to go and many that are custom.  Our Studio, is by appointment only.  Please contact us so we can discuss the opportunity to meet and plan so magical signage for your wedding.
Kim has a knack when it comes to events. With a gift for making clients comfortable, (everyone has a budget) adapting there style into a project, ( we all love unique!) and helping them make decisions along the way ( who knew the details involved in Fabulous) the results speak for themselves. Kim's chalkboards capture and communicate the "Moment," of a celebration.